2022 Harvest Times Juried Exhibition
October 20 to November 12, 2022
Enjoy 40 Original Artworks by 22 FCA Toronto Artists
Welcome to FCA Toronto's first live Juried Exhibition of 2022, hosted by the Beaux Arts Gallery in Brampton.
All of the works presented in the exhibition are available for sale.  If you are interested in purchasing a painting, please contact us.
Entry to this online exhibition was open to all FCA Toronto artists with Active or Signature status with the national Federation of Canadian Artists. (FCA).  The FCA was responsible for the submission and jurying process for FCA Toronto.
Our jury consisted of three signature status FCA artists: 
Phil Robinson, SFCA
FCA Profile  and Website 
Catherine Sheppard, SFCA
FCA Profile  and Website 
Kristine McGuinty, AFCA
FCA Profile  and Website
Beaux Arts Gallery, Brampton
Gallery Address
16 Queen Street East, Brampton, ON L6V 1A2
Google Map
Website
Phone: 905.454.5677
Exhibition Hours
Thursdays: 12 pm to 7 pm
Saturdays: 11:00 am to 4 pm
Sundays:  11:00 am to 4 pm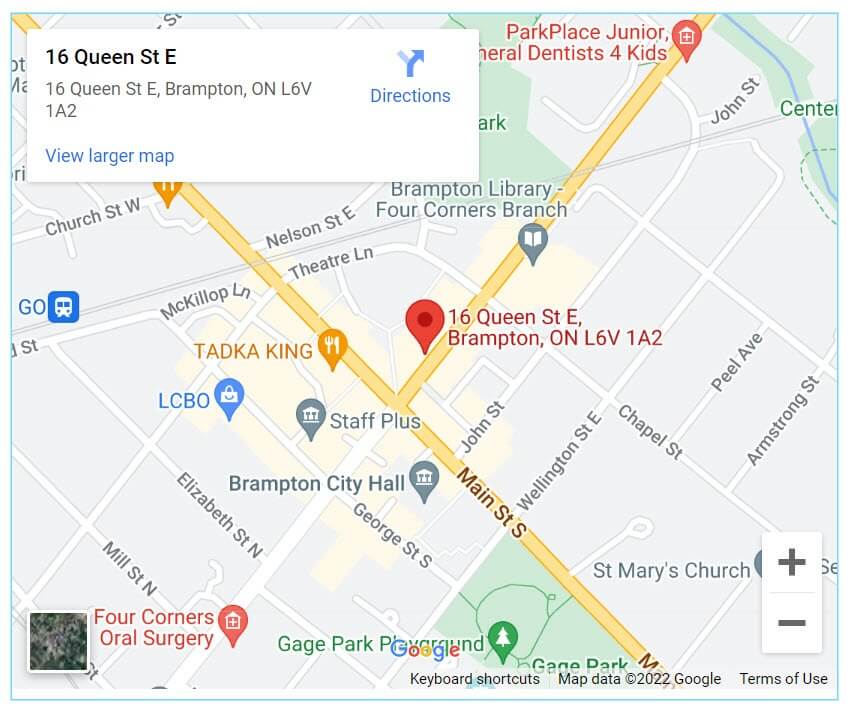 Artworks accepted into this juried exhibition are arranged in random order. Click on an image to view a larger version.