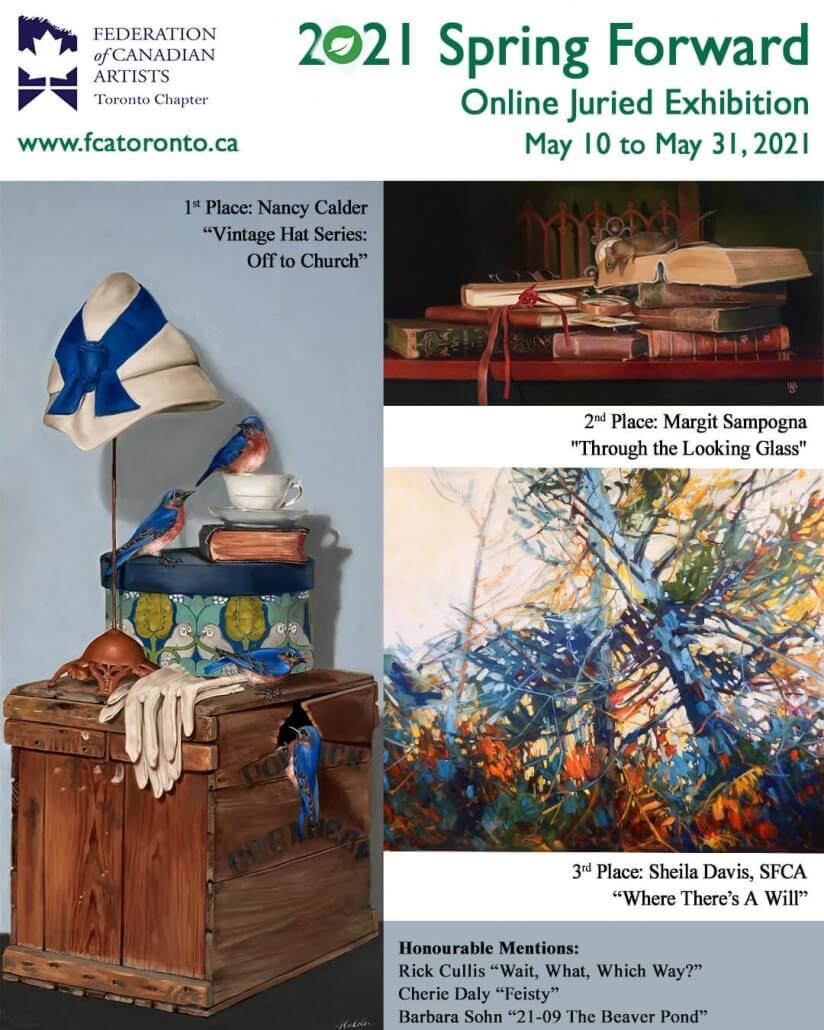 FCA Toronto is pleased to be hosting its first Spring Forward juried exhibition on our website. Enjoy 51 Original Artworks by 27 Artists who are affiliated with FCA Toronto, a chapter of the Federation of Canadian Artists. The show runs until May 31st.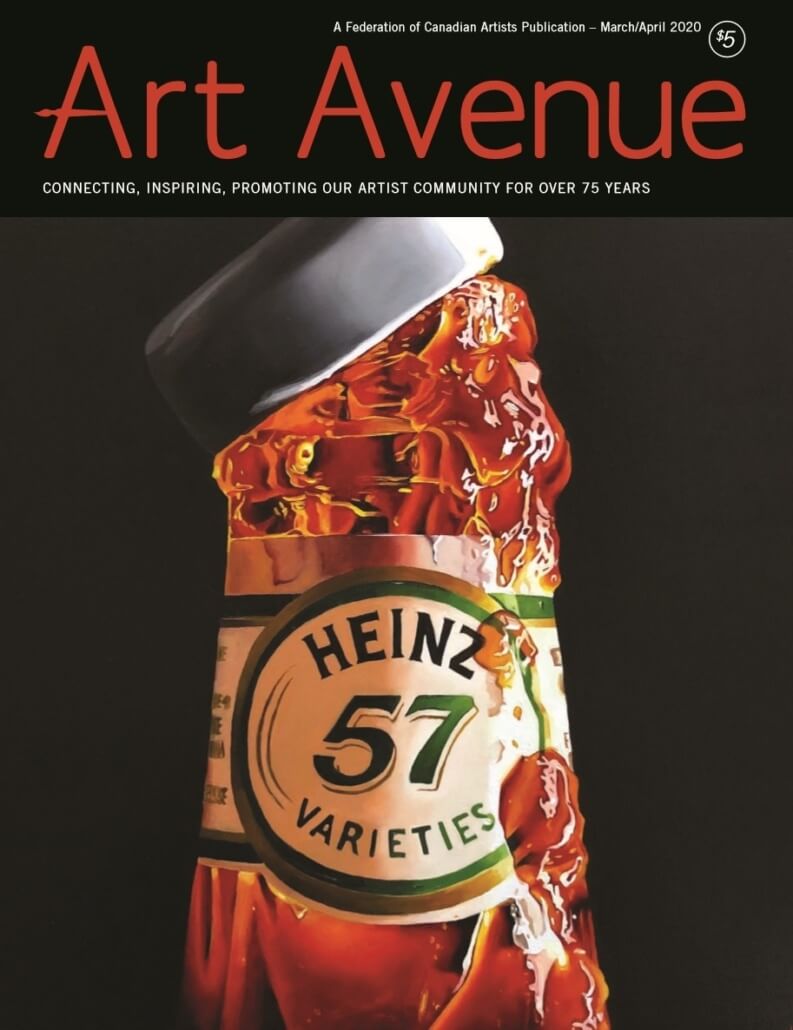 If you're already a member of the FCA, you may have seen the feature article published about FCA Toronto in the March/April 2020 Issue of Art Avenue Magazine: "Toronto Spurs Federation Growth from Its Roots" by Carol Crenna, pages 10 – 13.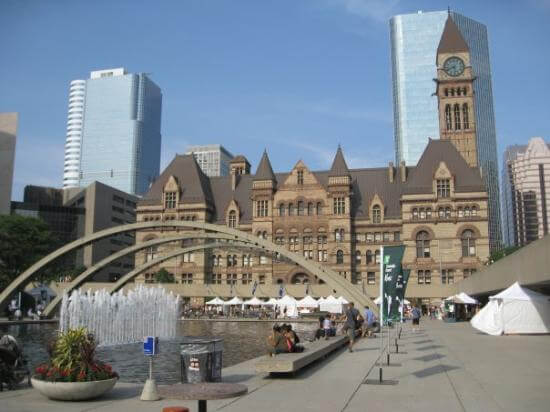 Come Join FCA Toronto! We're now ready to admin new members (a.k.a. affiliates). We have posted our application form on the website. All of the instructions you need should be there. Everyone who is on our FCA Toronto mailing list will be sent a link to this application form as well.